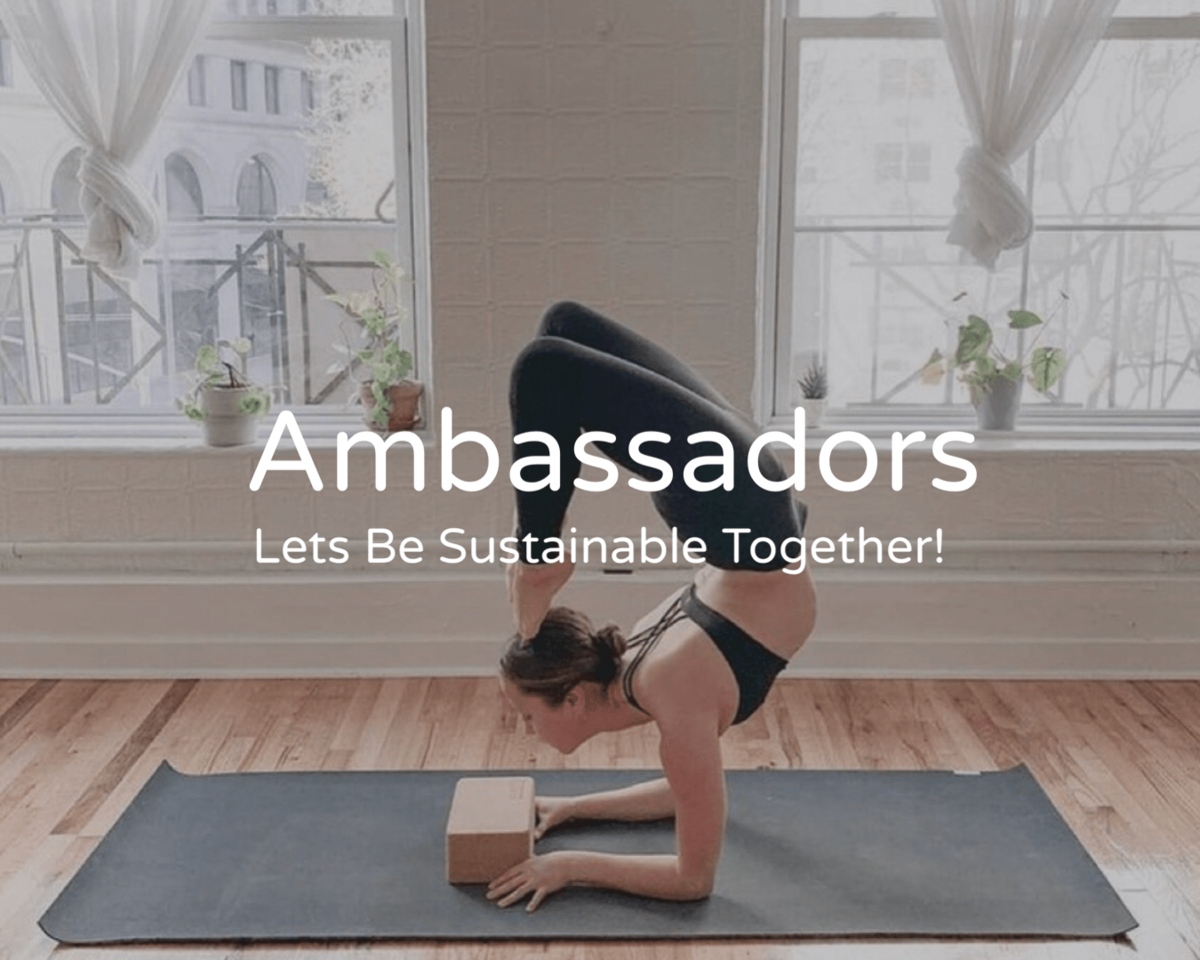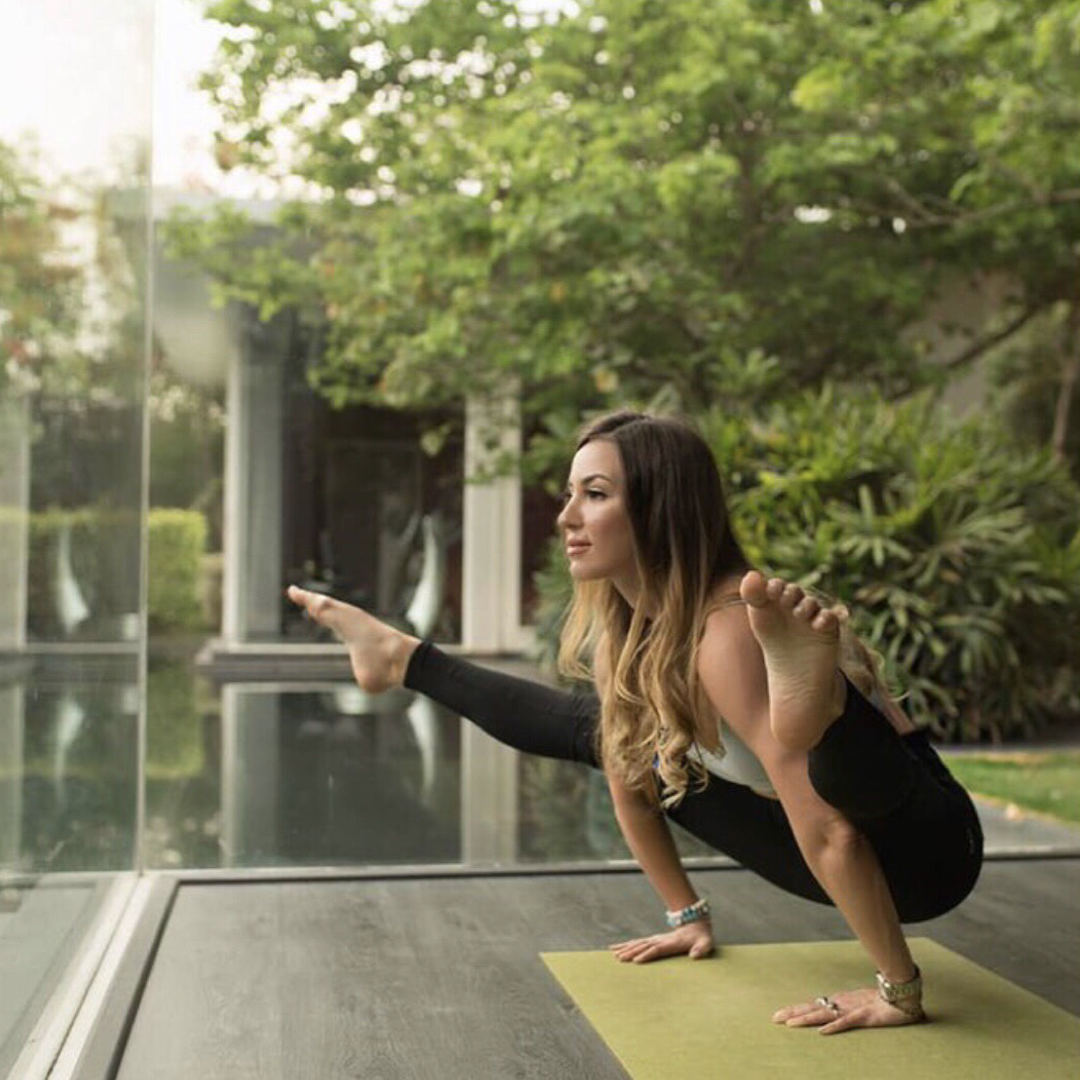 Special Pricing & Pay Later
Receive special prices on all products all year long. Pay in installments, if needed.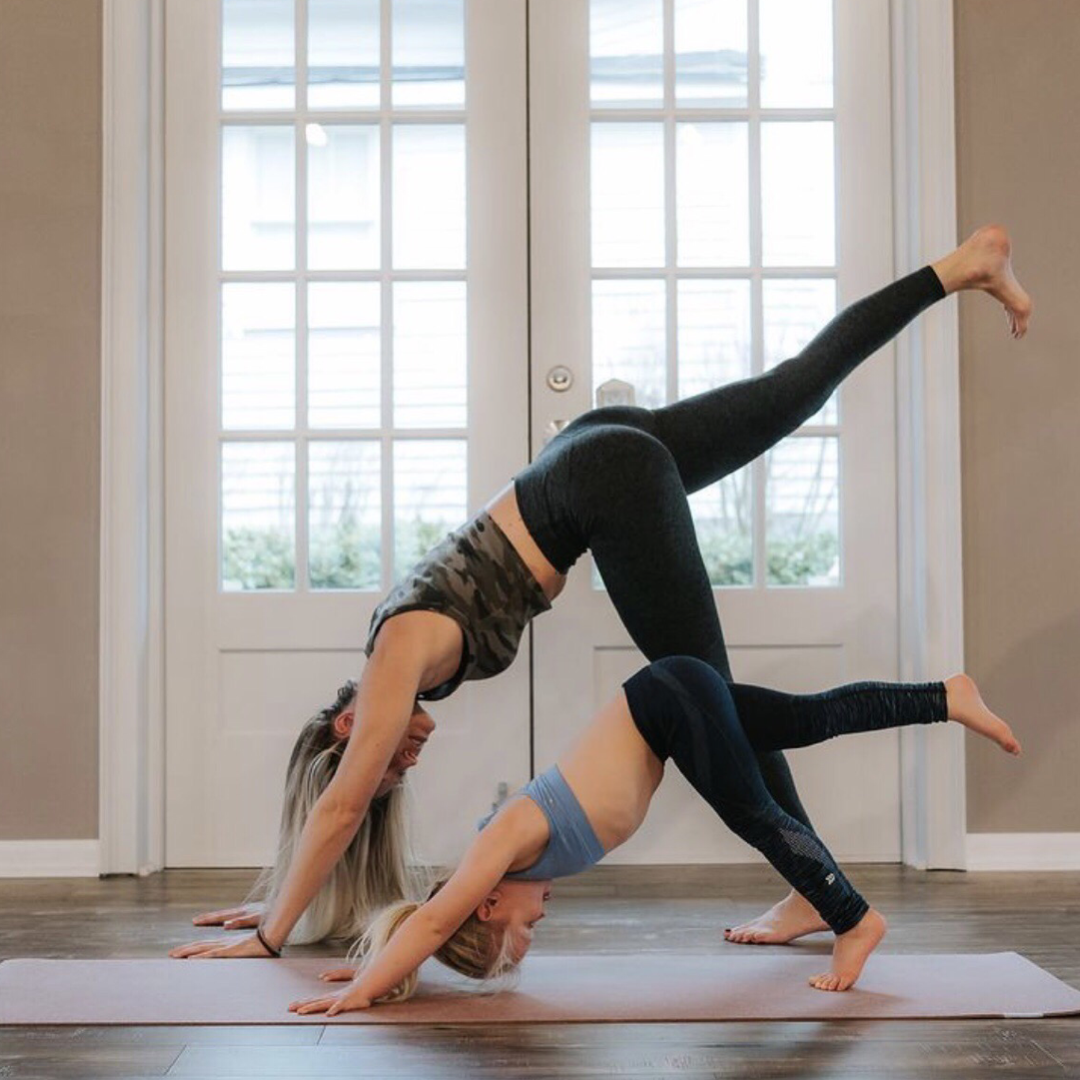 Share discounts with your students & social followers. Earn commissions for every purchase they make.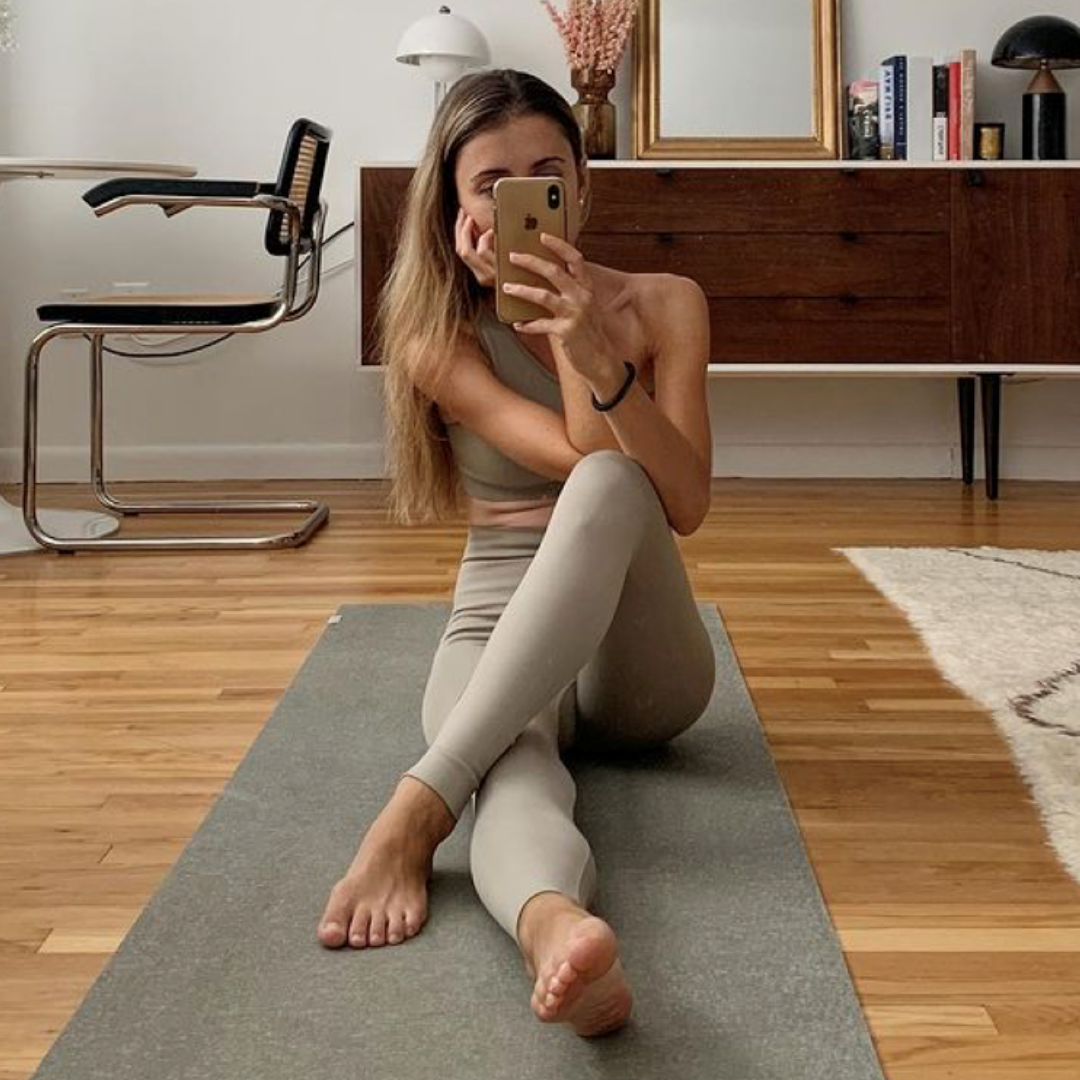 Become a close friend on social media for collaborations and events. Tag us @rumiearth for reposts and invitations to our online activations & challenges.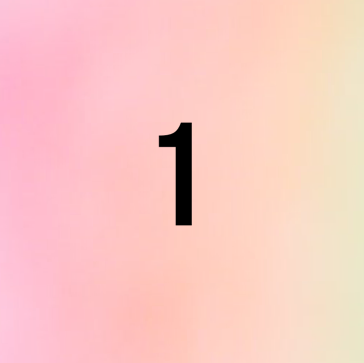 Complete your application and you will receive an email from us letting you know if you have been included in the program.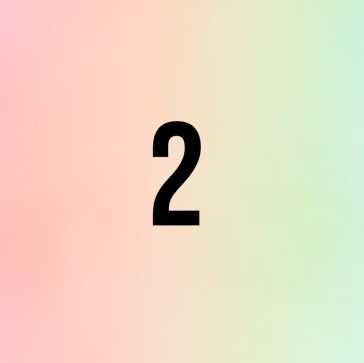 Create an account on rumiearth.com, to immediately benefit from the program using the e-mail address you provided us in your application. Follow us on social media @rumiearth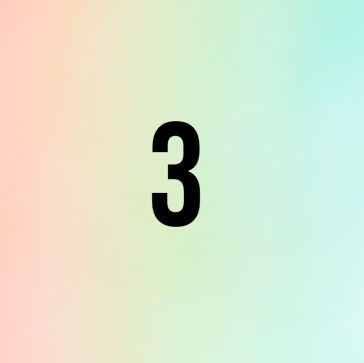 Share your discount code and links with your students and followers to give them discounts and earn commissions. Tag us in your posts so we can repost and collaborate for promotions and events on social media.