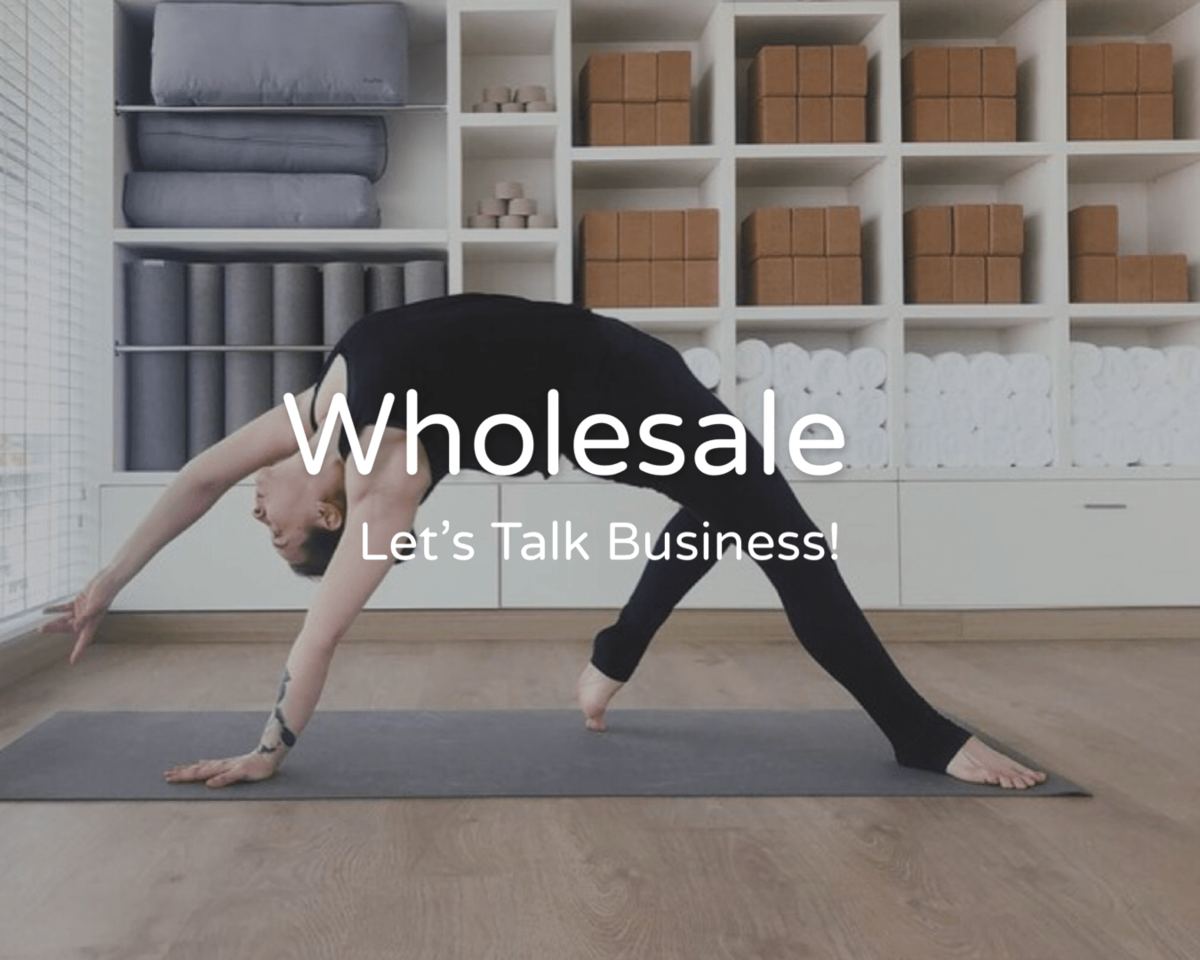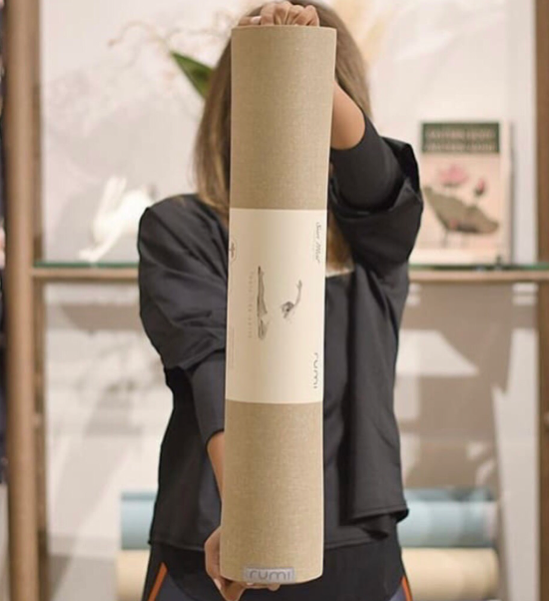 Special Pricing & Pay Later
Receive special prices on all products all year long. Pay in installments, if needed.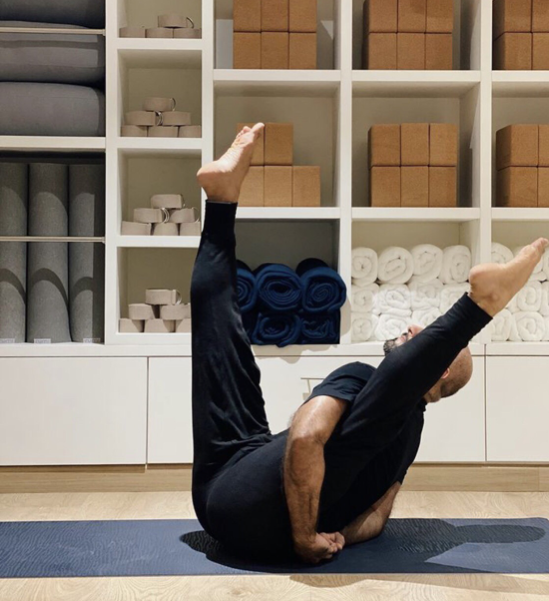 Premium Equipment For Studios & Gyms
Get the best equipment for your customers and teams to practice with. It increases the value proposition you provide to them!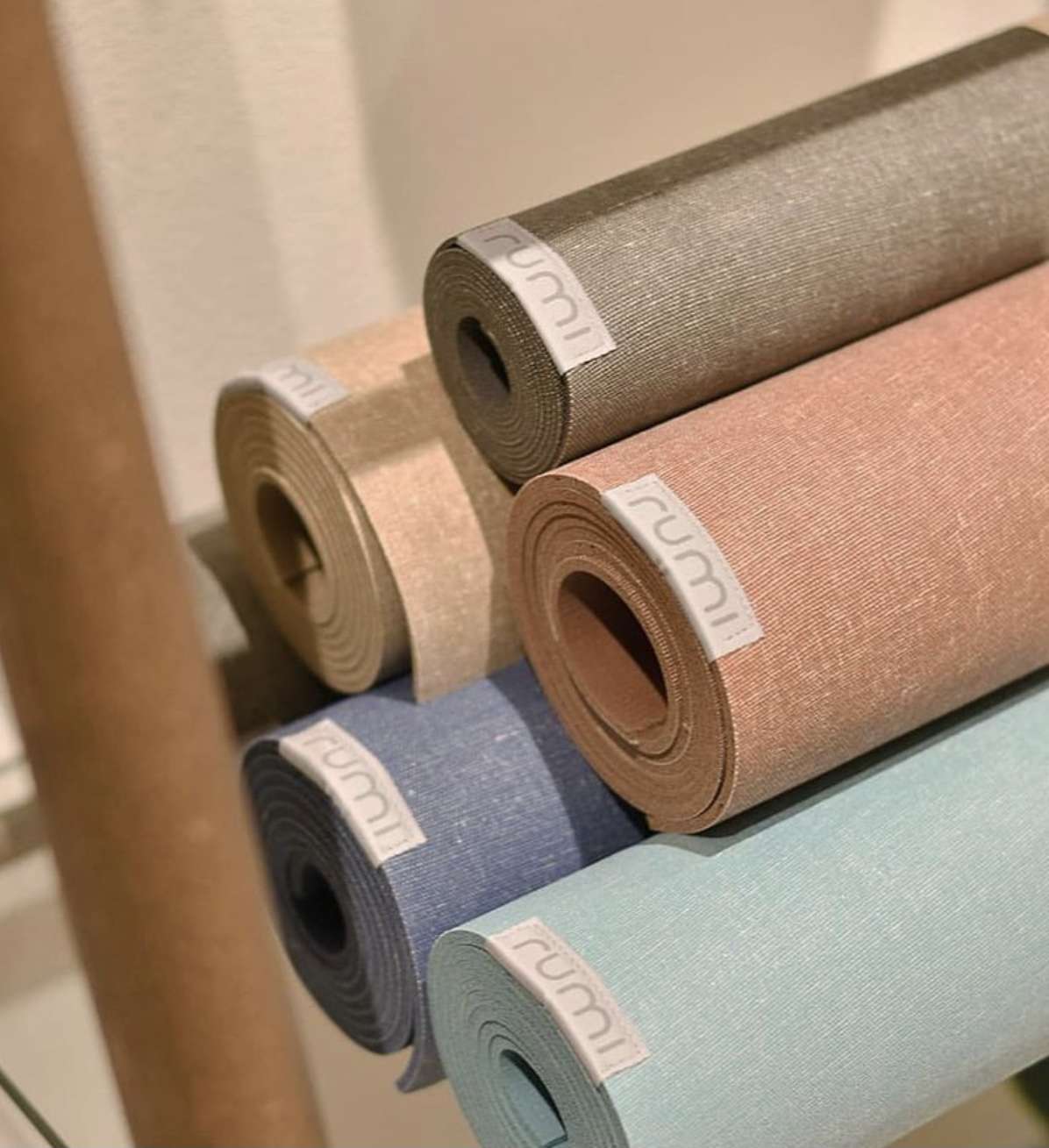 Retail Sustainable Products
Improve your retail product curation by adding our sustainable and natural products at your location for sale.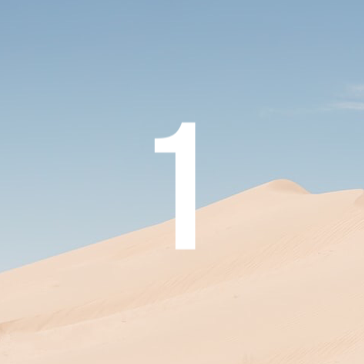 Complete your application on this page and you will receive an email from us letting you know if you have been included in the program.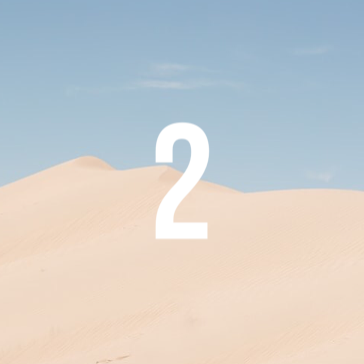 After approval, to immediately benefit from the wholesale prices, create an account at rumiearth.com using the e-mail address provided in your application. Follow us on social media.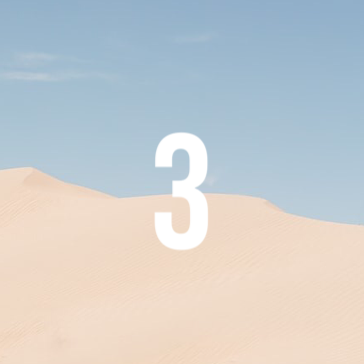 After approval and after setting up your account on our website, you will be able to shop at wholesale rates all year long. Connect with us if you have any question.