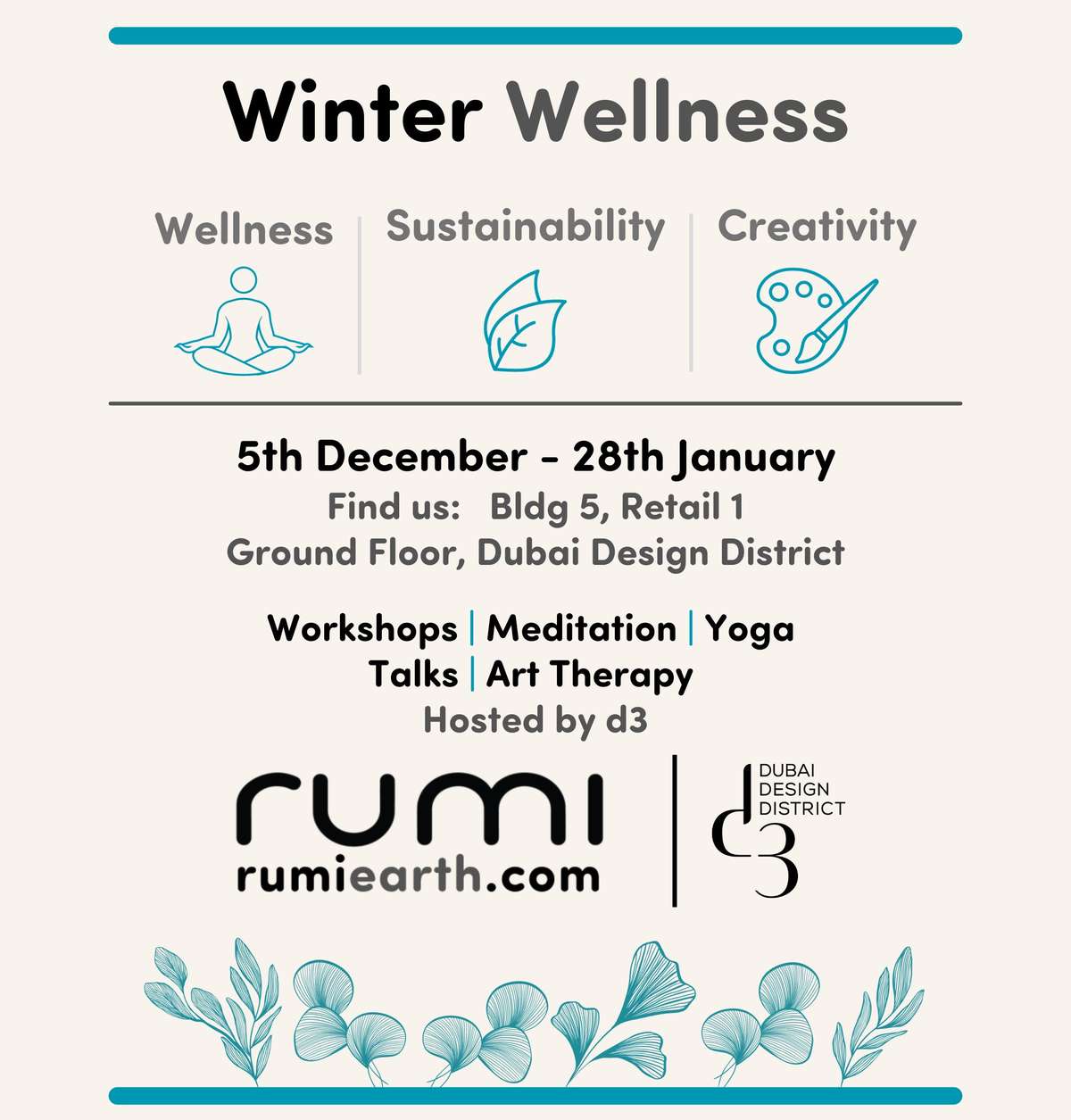 Discover What's Happening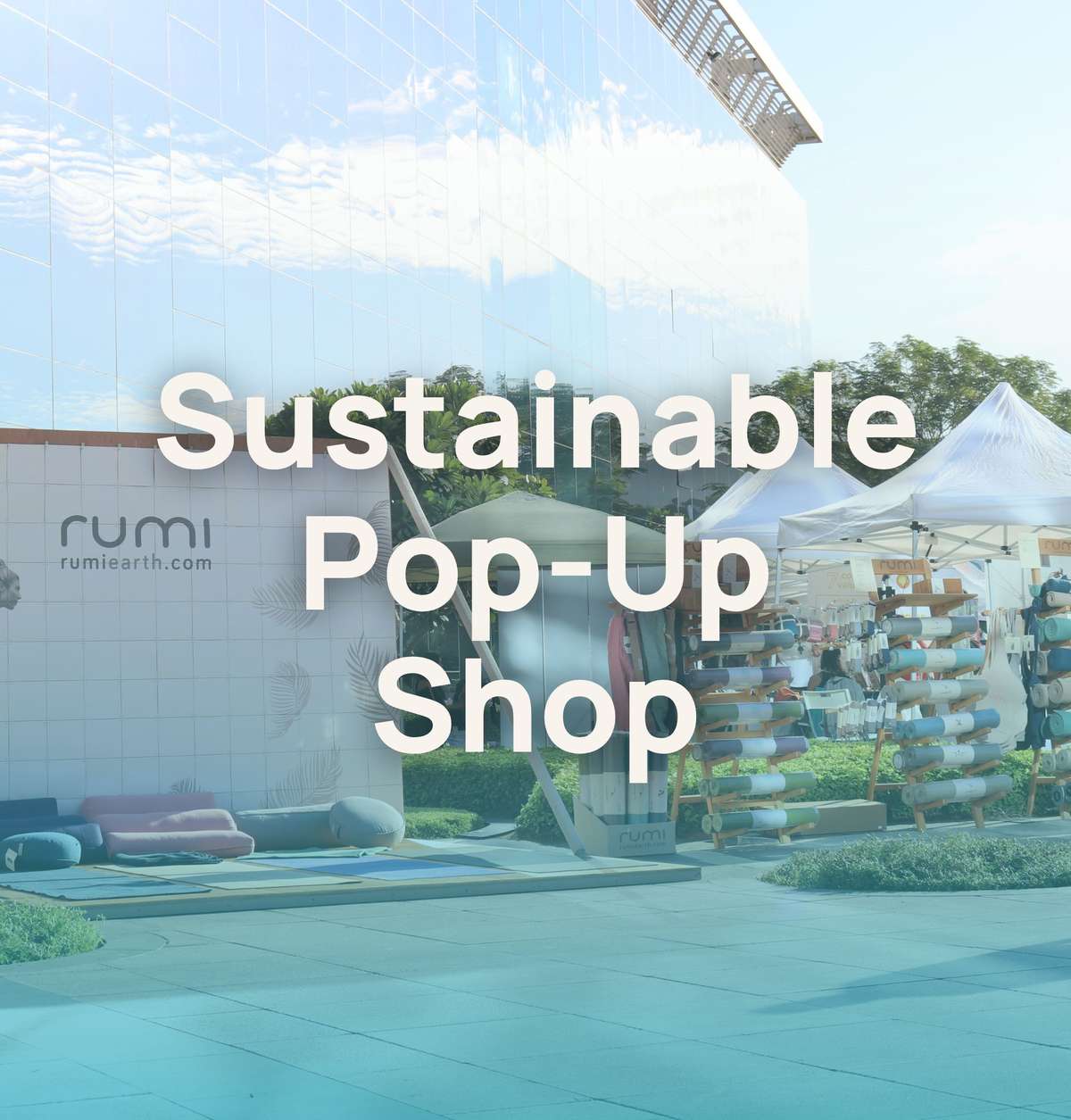 Sustainable Products Gallery by Rumi Earth
Visit our space for sustainable products that are good for you and the planet.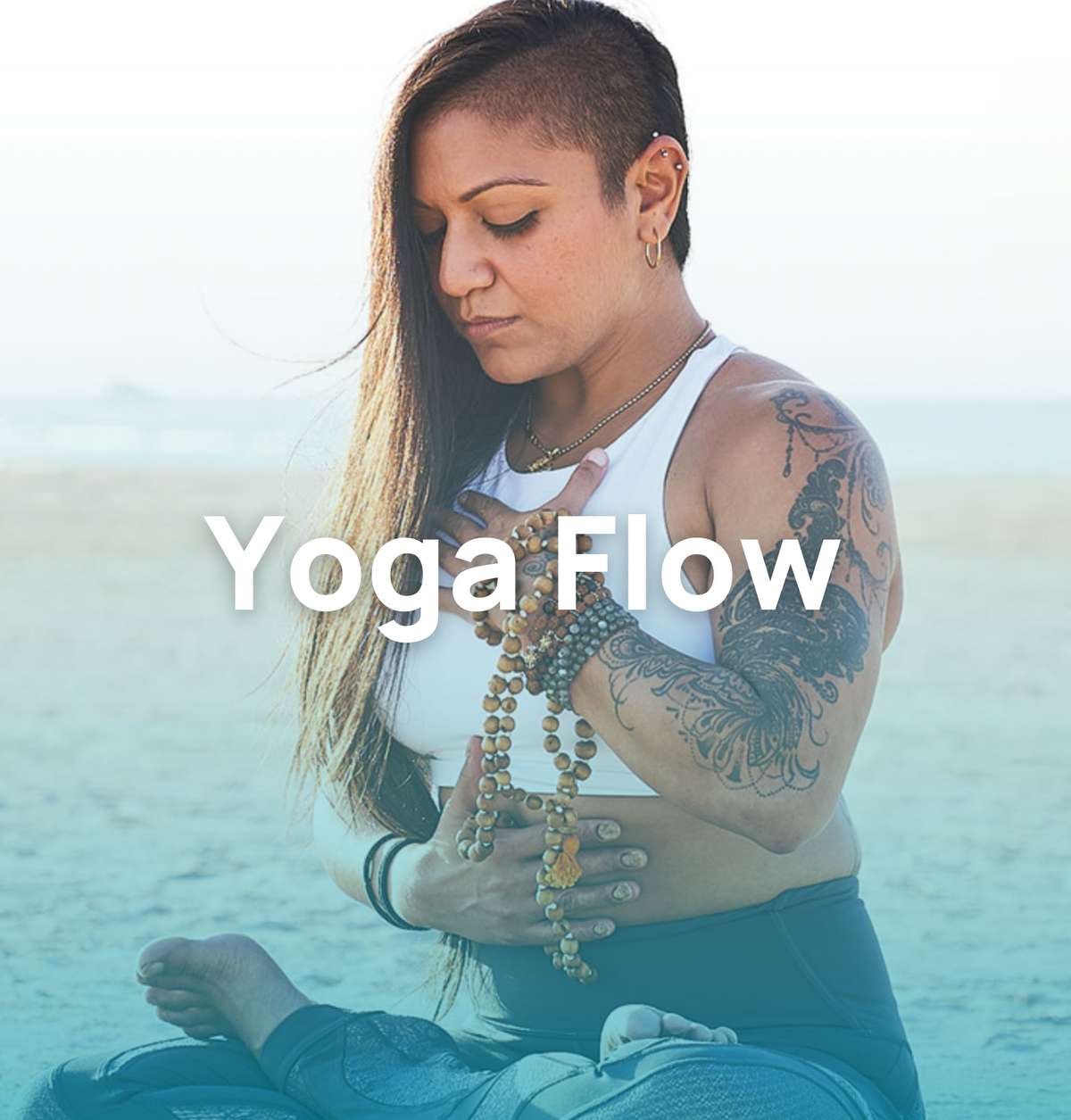 Unleash Your Inner Creativity and Find Serenity: Join our Yoga Flow Class to Reduce Stress and Boost Your Inspiration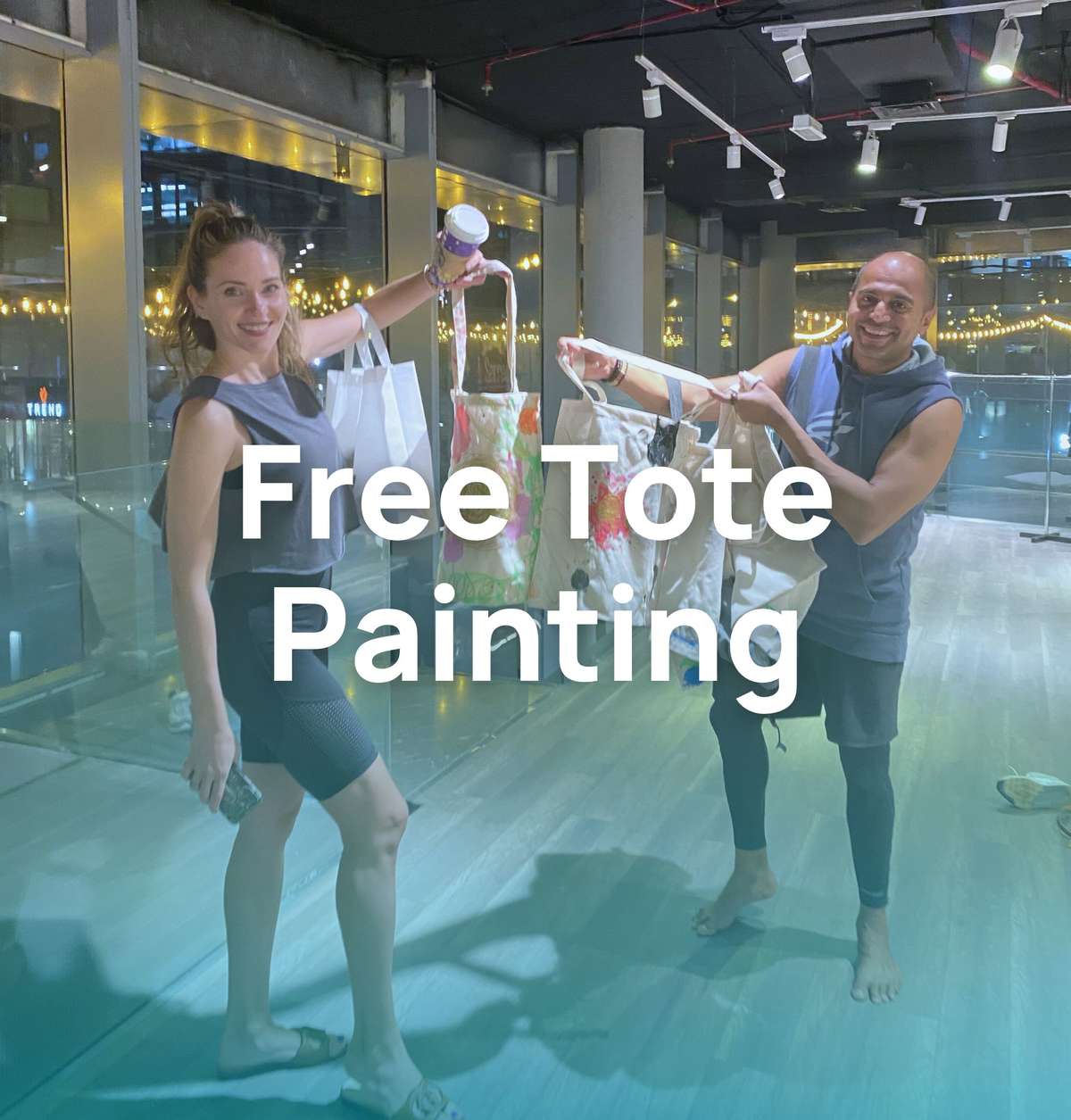 Personalize a tote at our creativity lounge, turning it into a unique and eco-friendly accessory.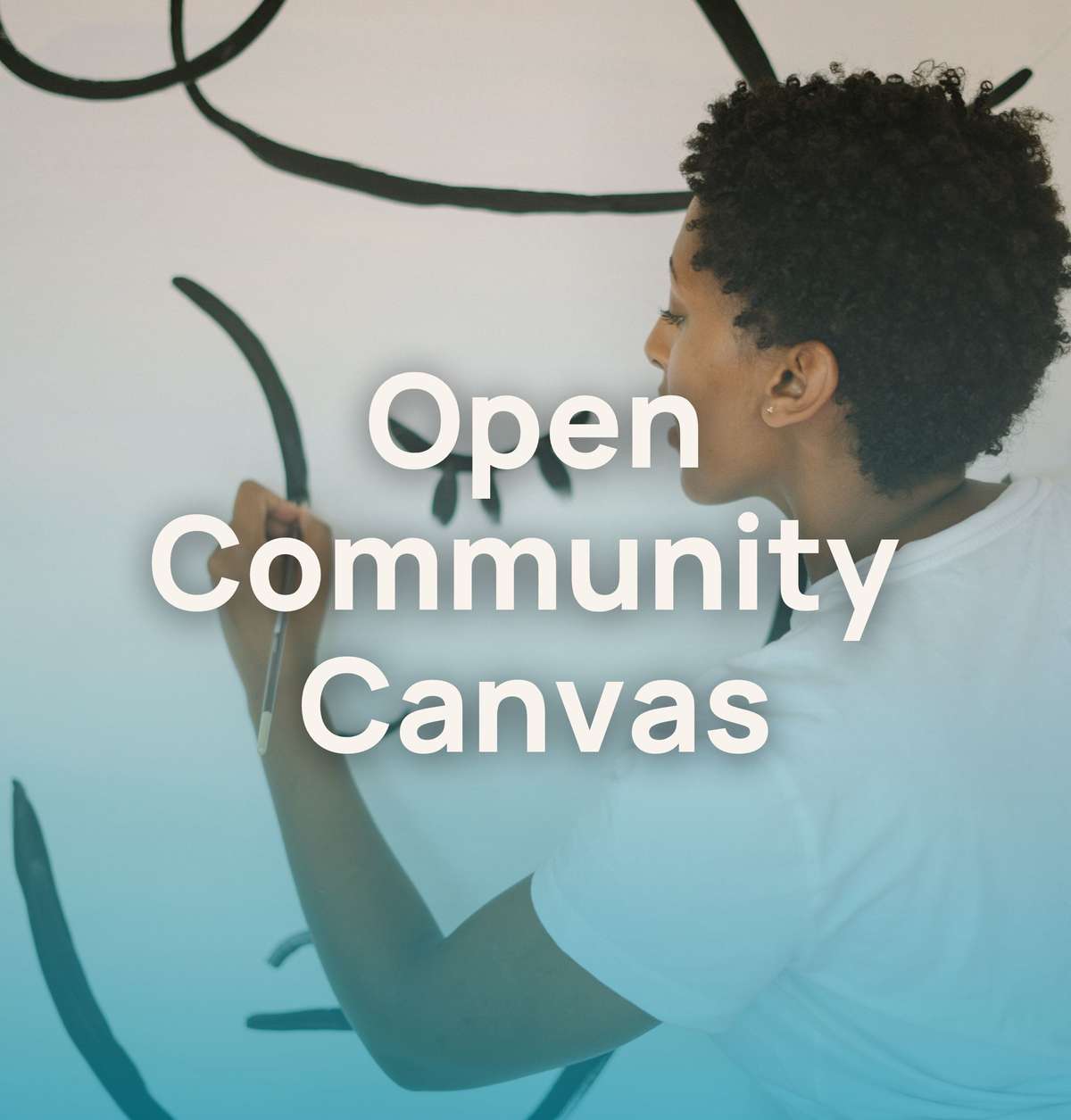 Art Therapy - Community Canvas
Unlocking Emotions through Art: A Journey of Self-Discovery in Art Therapy by freely expressing yourself on our community canvas.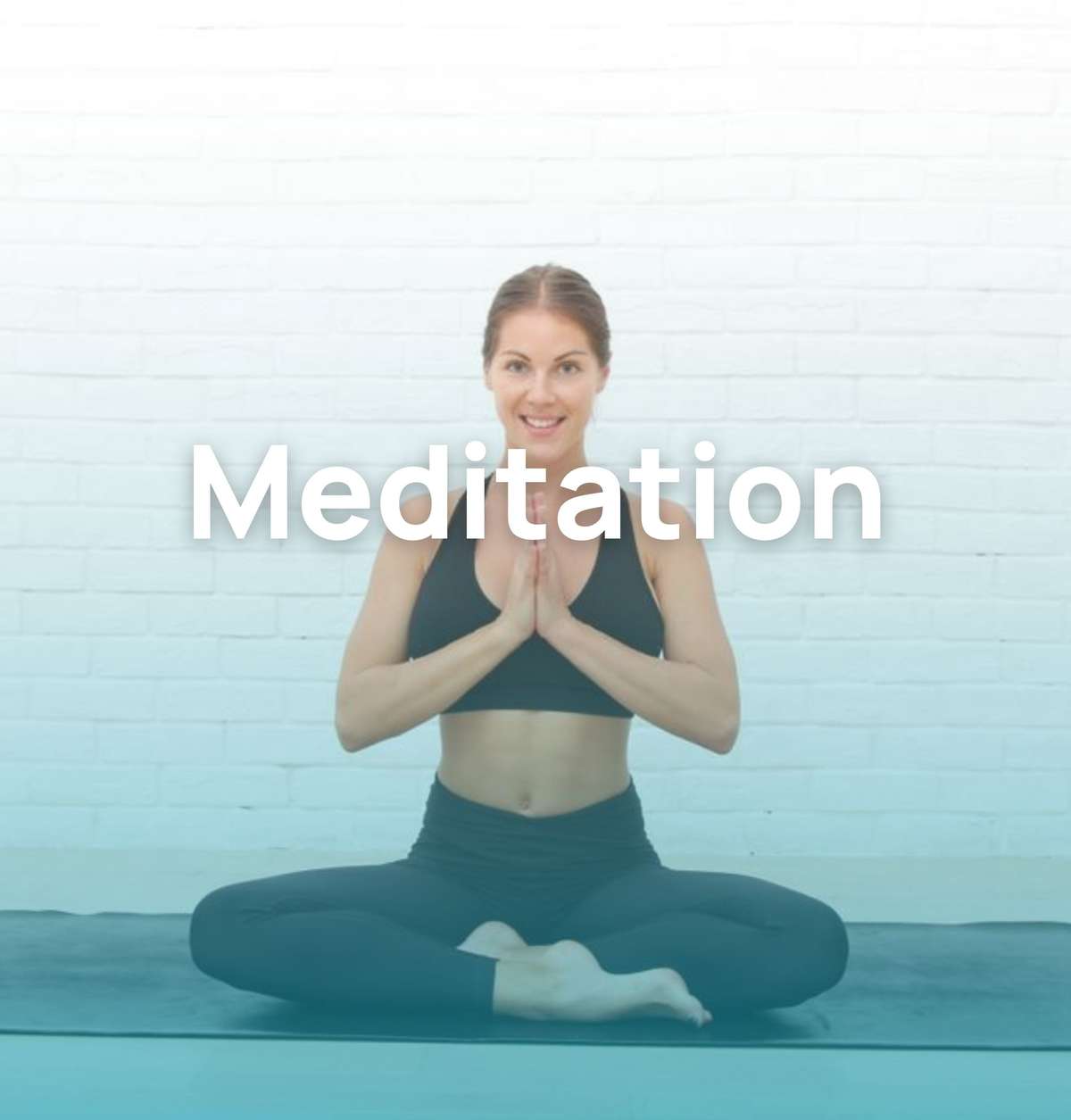 Foster mindfulness through guided practices, enhancing mental calmness and emotional well-being.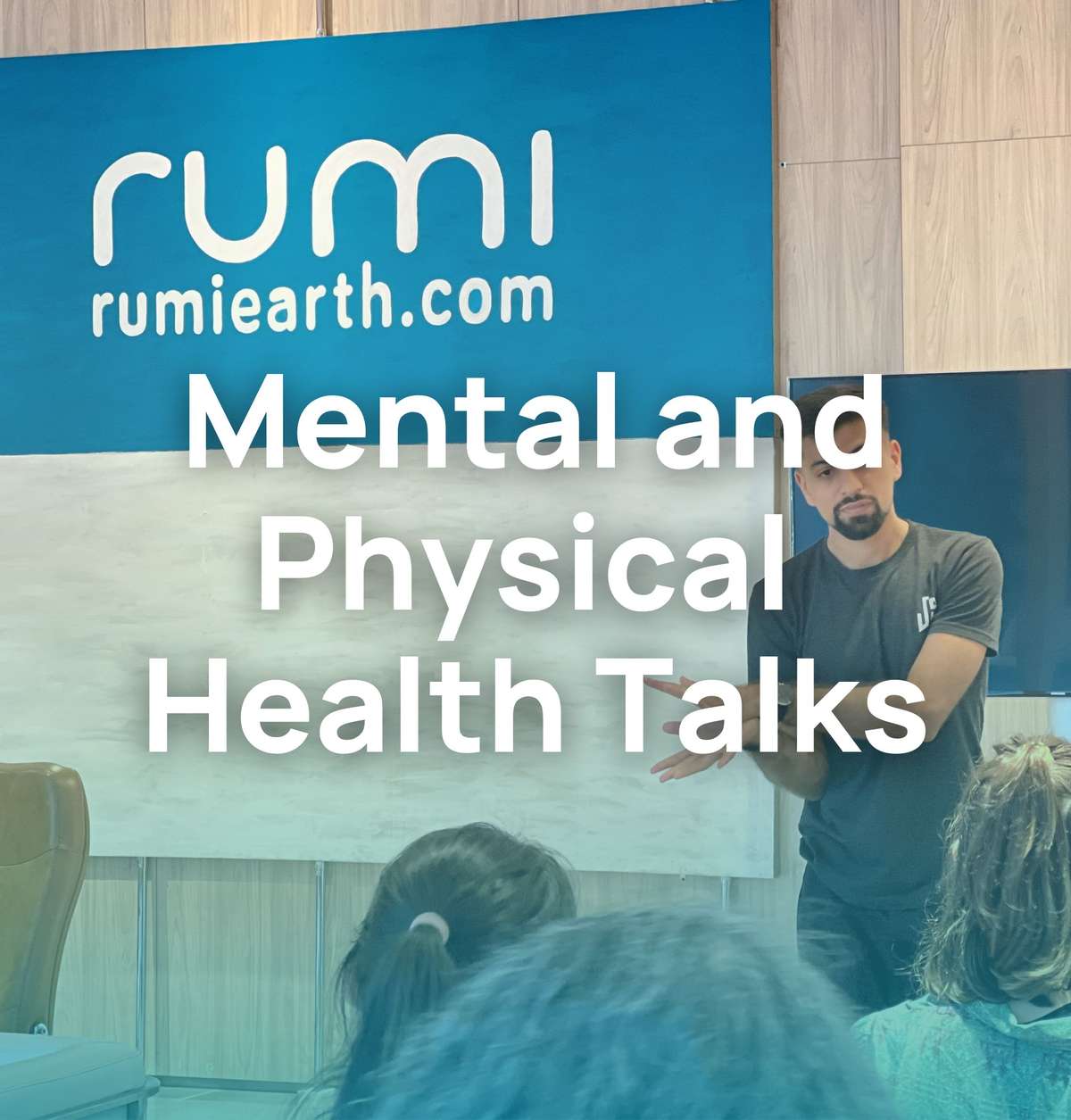 Mental & Physical Health Talks
Informative discussions on holistic well-being, covering topics that address both mental and physical aspects of health for a comprehensive understanding."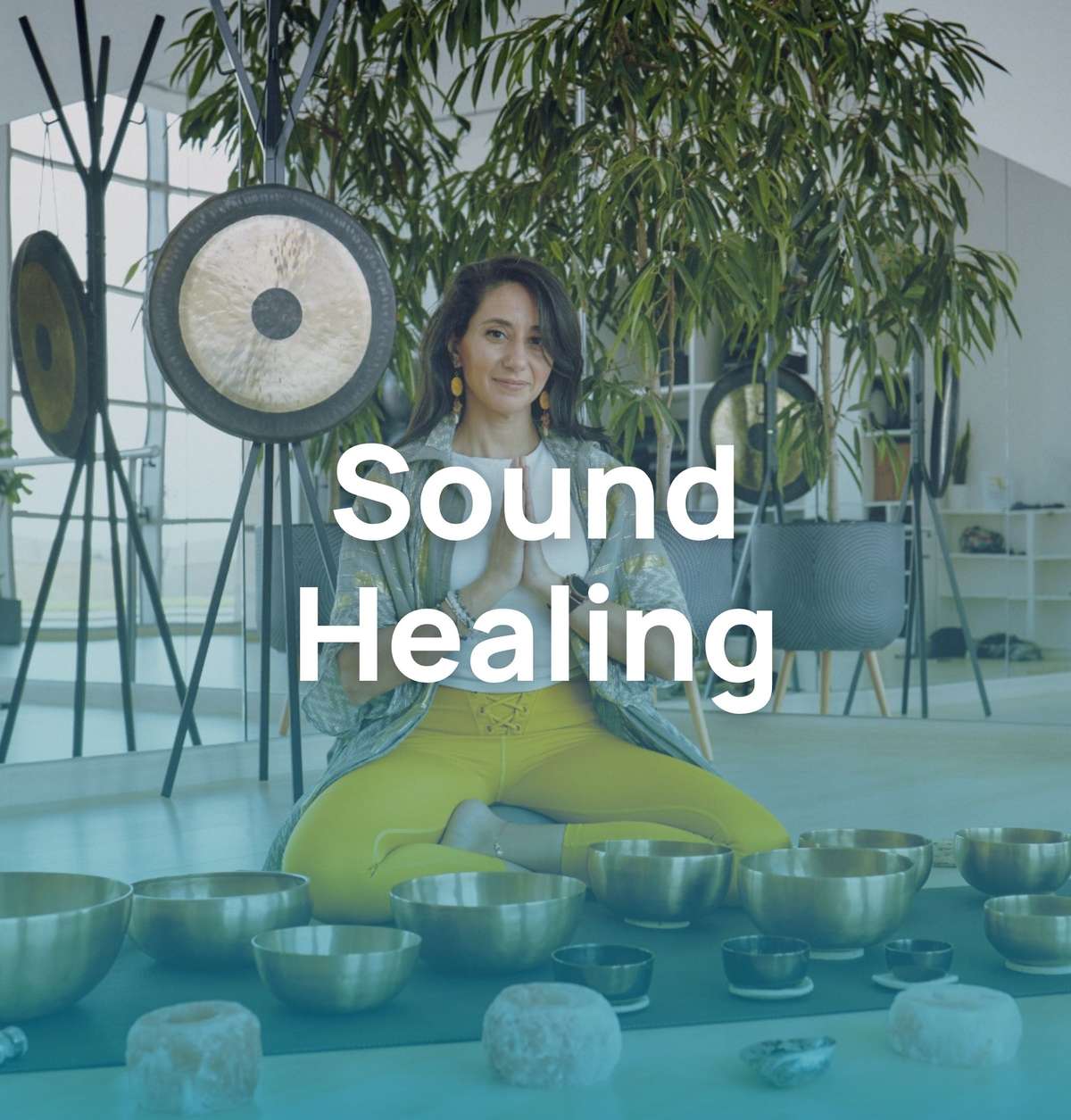 Therapeutic use of sound, such as singing bowls or gongs, to promote relaxation, reduce stress, and enhance holistic well-being.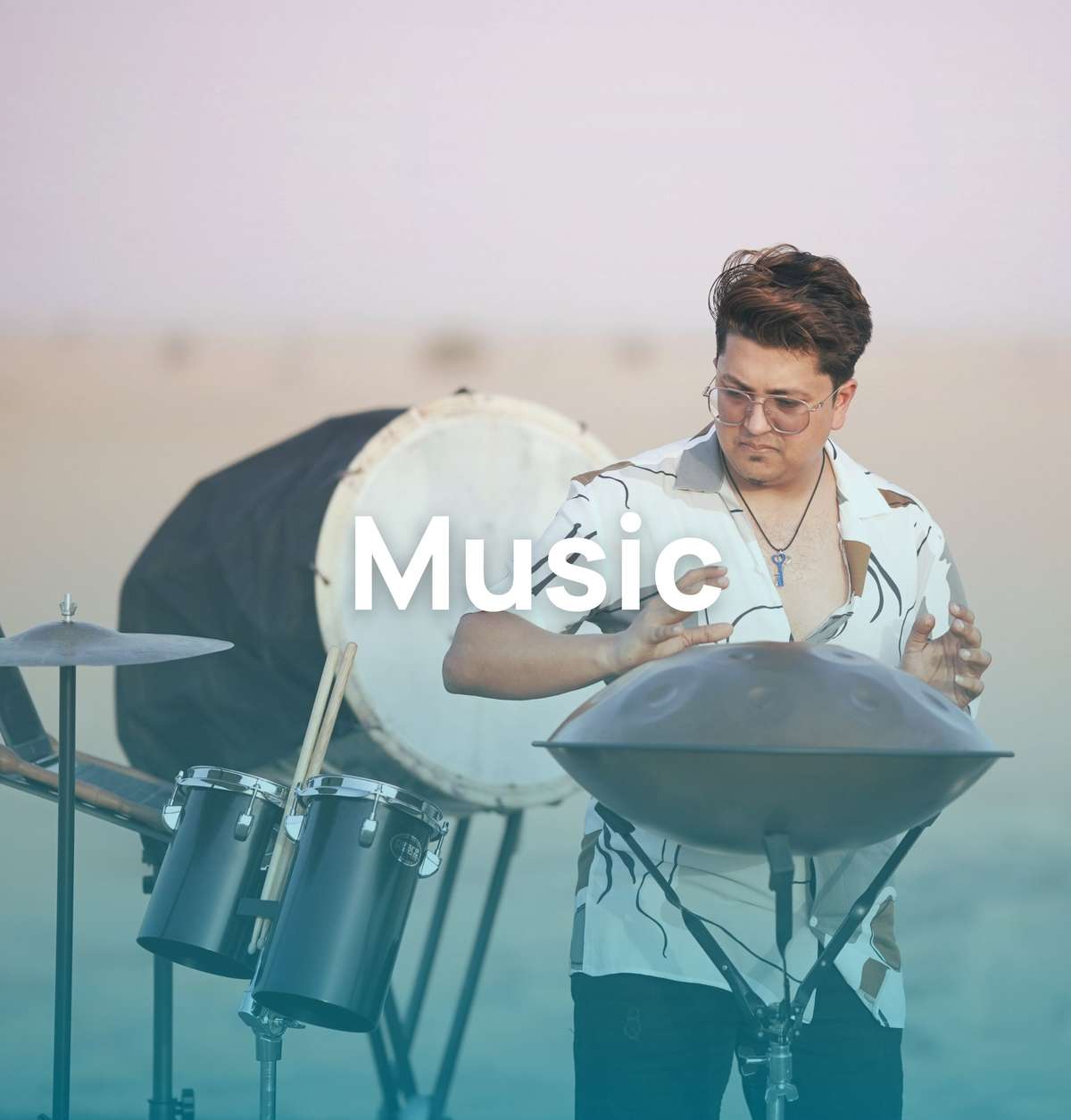 Enjoy elevating sounds of hand-pan during our wellness and creativity sessions.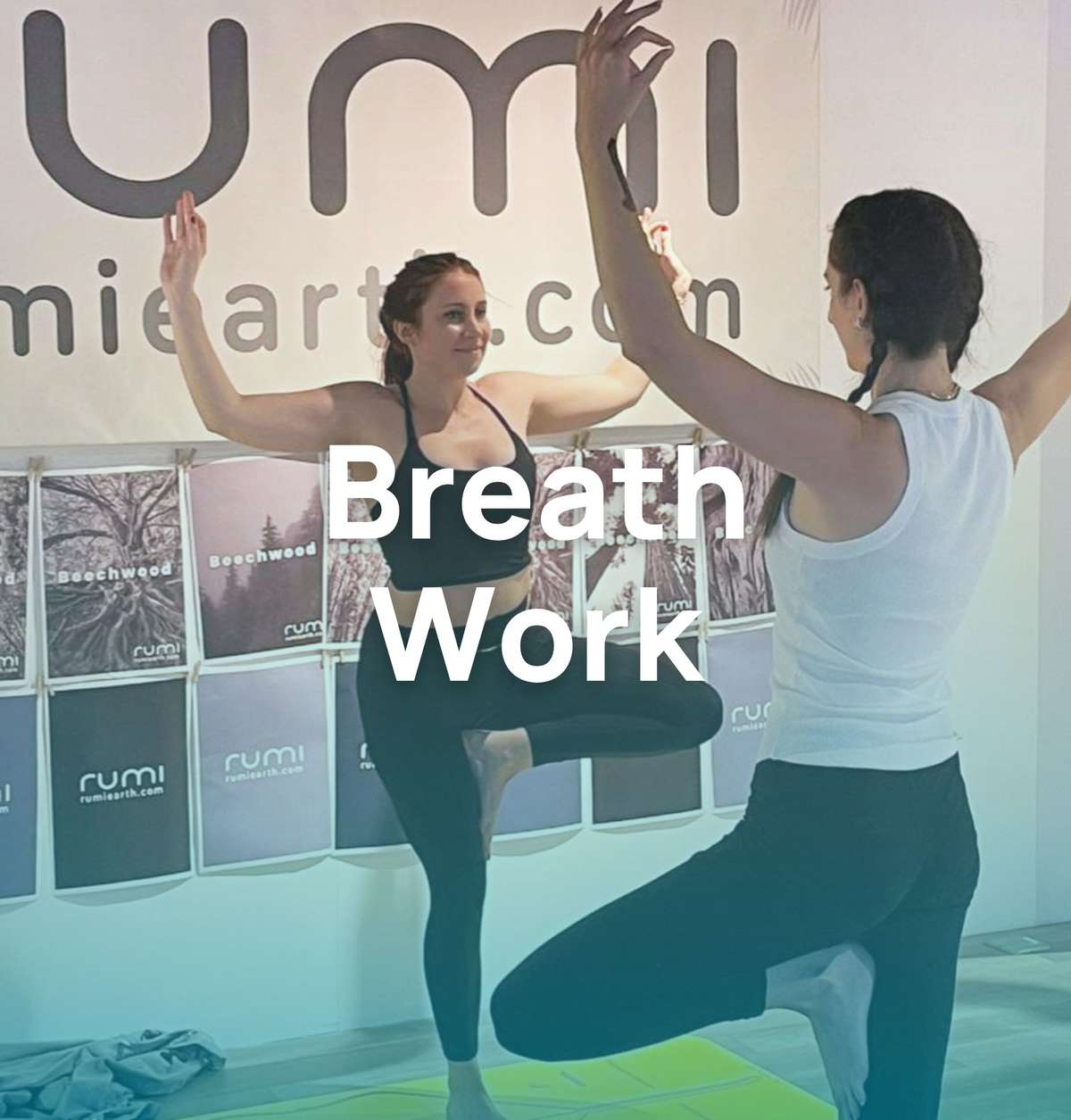 A transformative practice that utilizes conscious and intentional breathing techniques to enhance physical, mental, and emotional well-being.