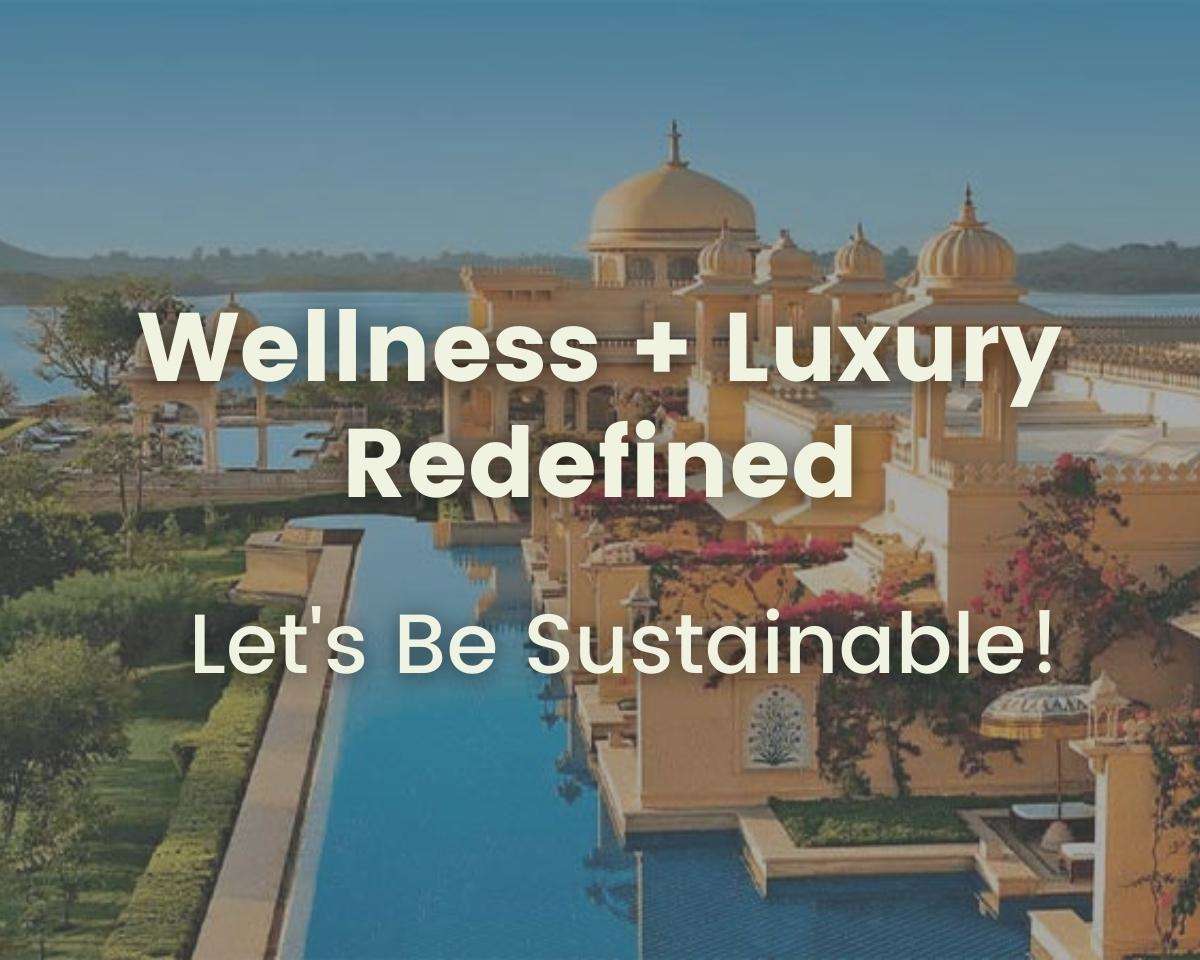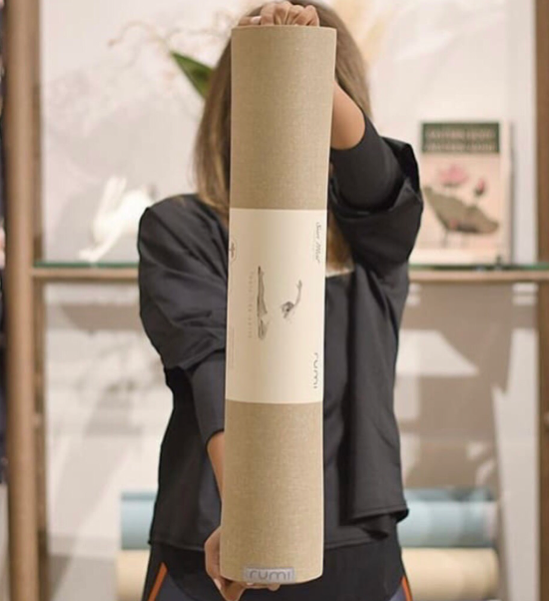 Special Pricing & Reach Sustainability Goals
Receive special prices on all products all year long. Reach your company's sustainability goals by committing to plant-based and recycled equipment.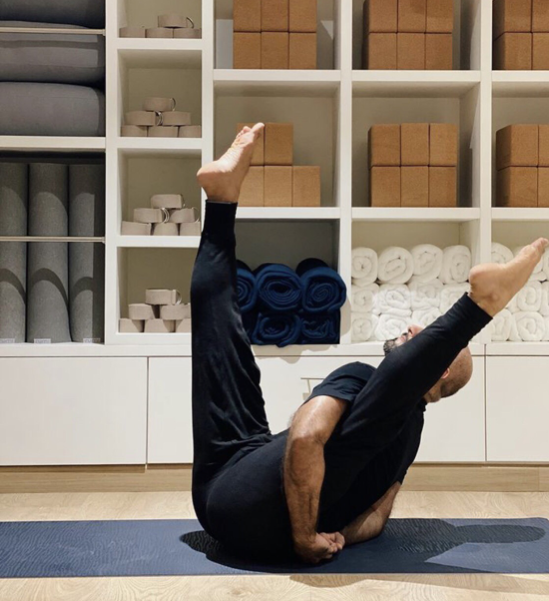 Premium Equipment For Studios & Gyms
Get the best equipment for your customers and teams to practice with. It increases the value proposition you provide to them and elevates their experience with you!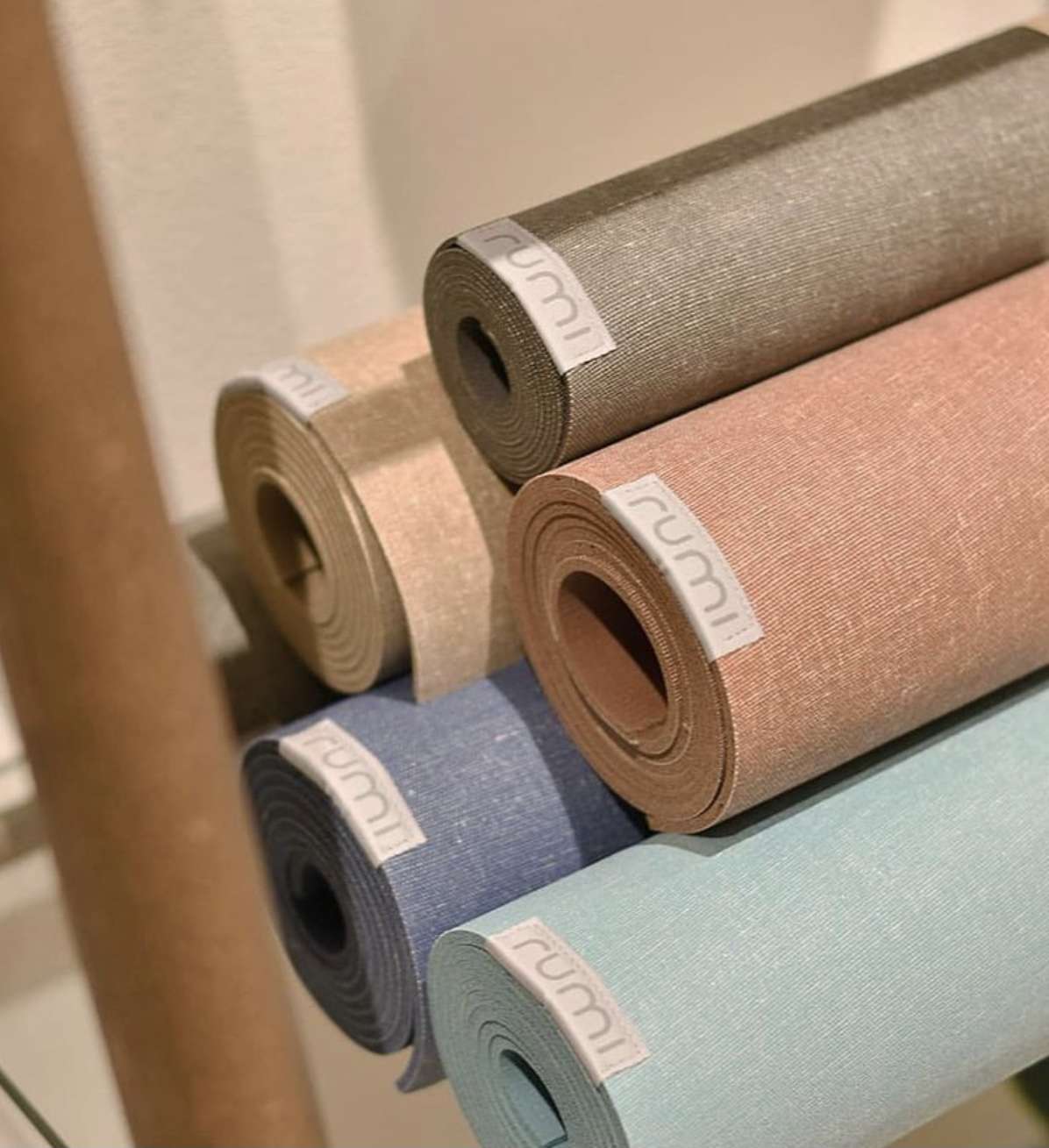 Retail Sustainable Products
Improve your retail product curation by adding our sustainable and natural products at your location for sale.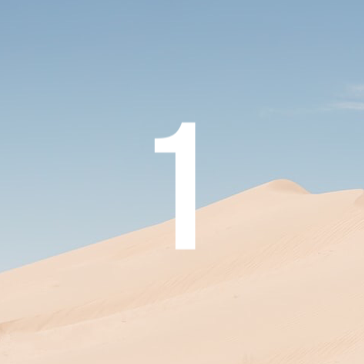 Send us an inquiry. We will connect with you to discuss your needs.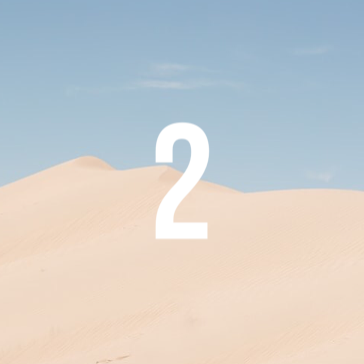 We will work with you and recommend products based on your needs. Our goal will be to ensure your operations and brand guidelines are followed in selecting the right equipment for your properties.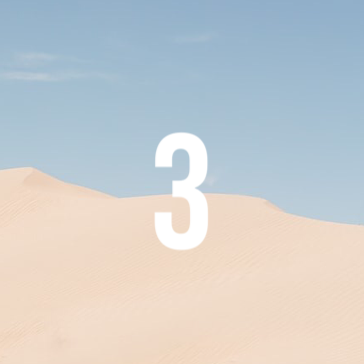 We understand the internal process required to get approvals and deliveries at properties. We work with you to ensure the process is smooth and efficient.