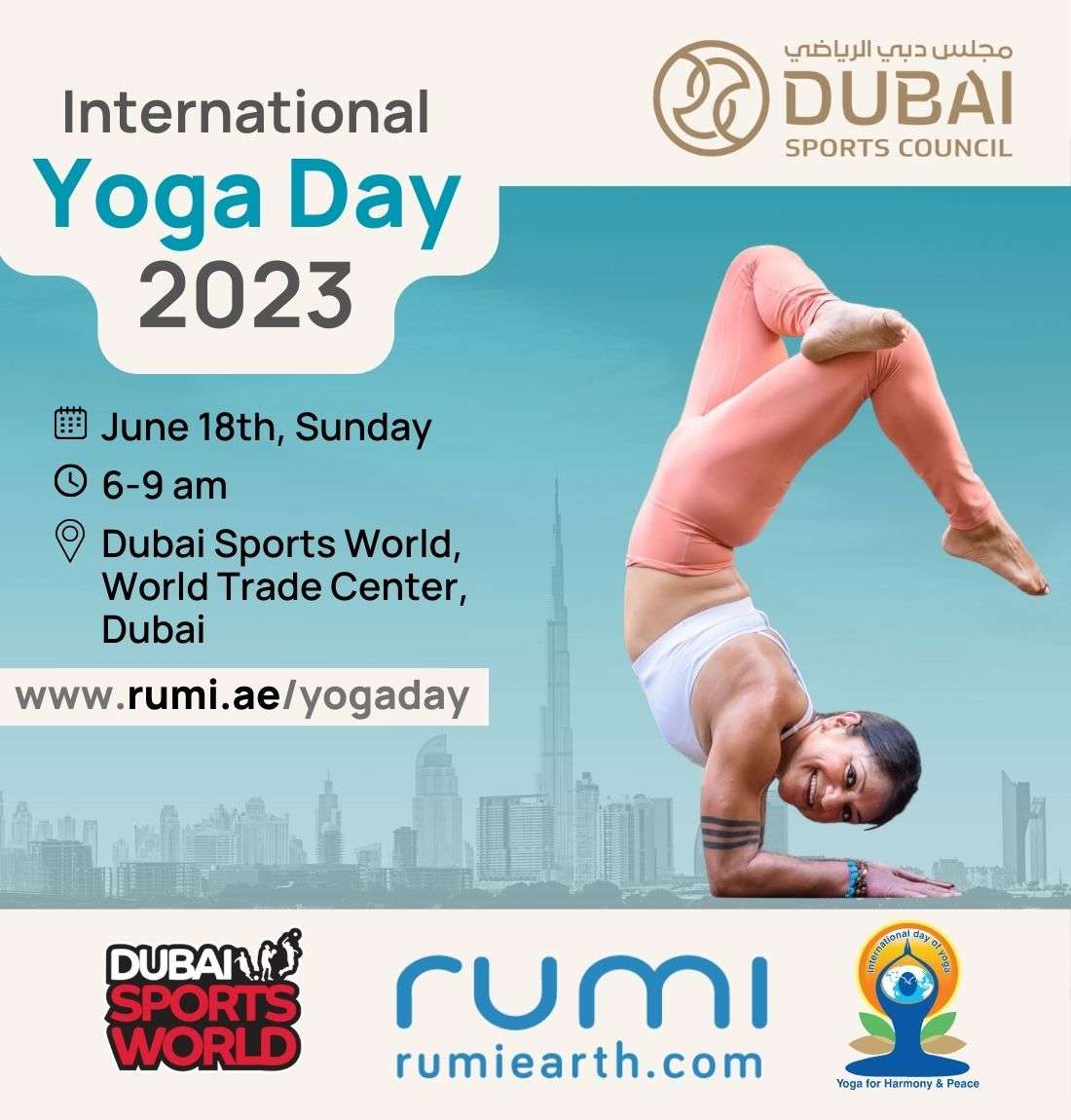 Discover What's Happening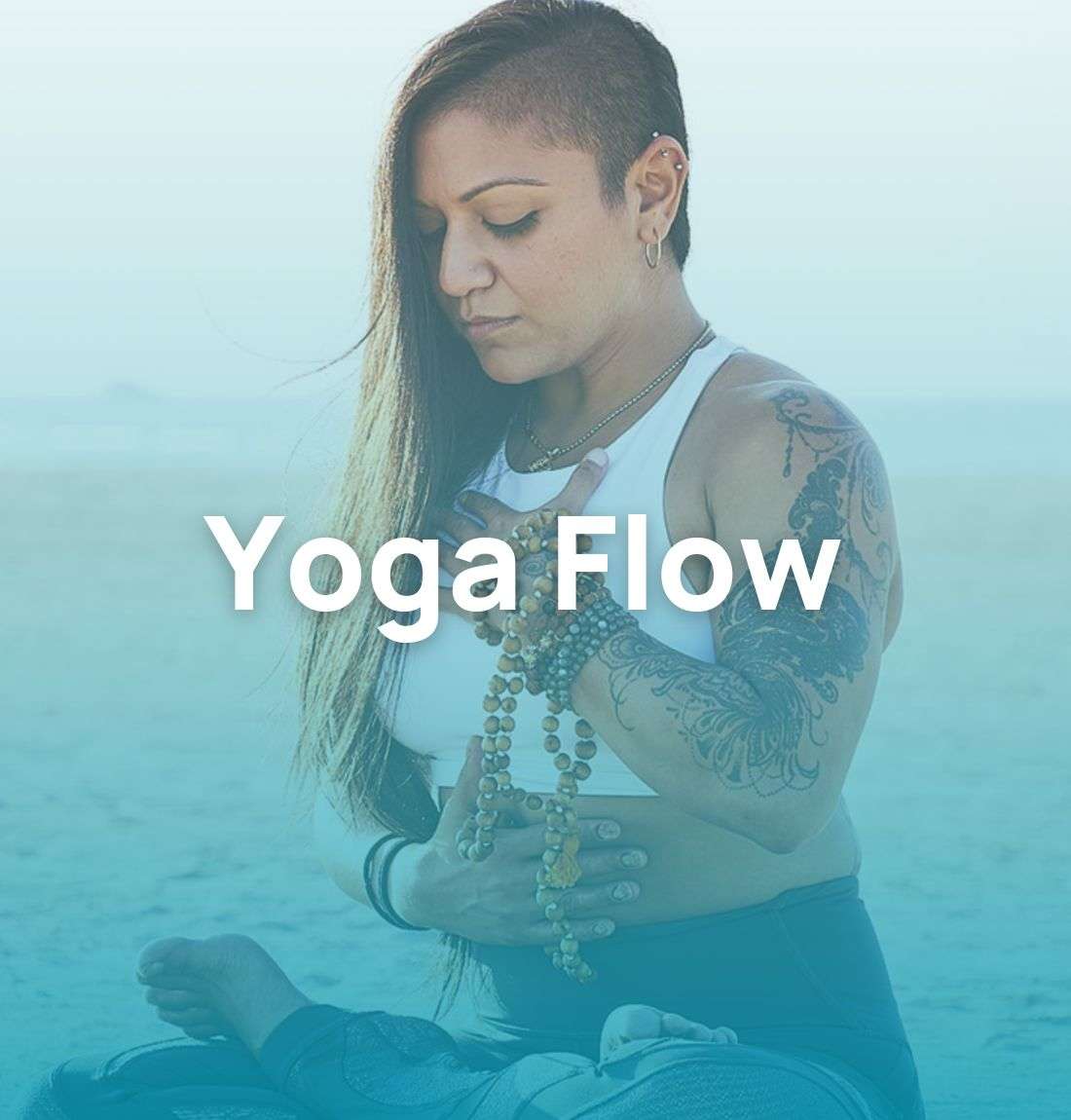 A dynamic yoga flow class blends graceful postures, synchronized breathwork, and inner serenity.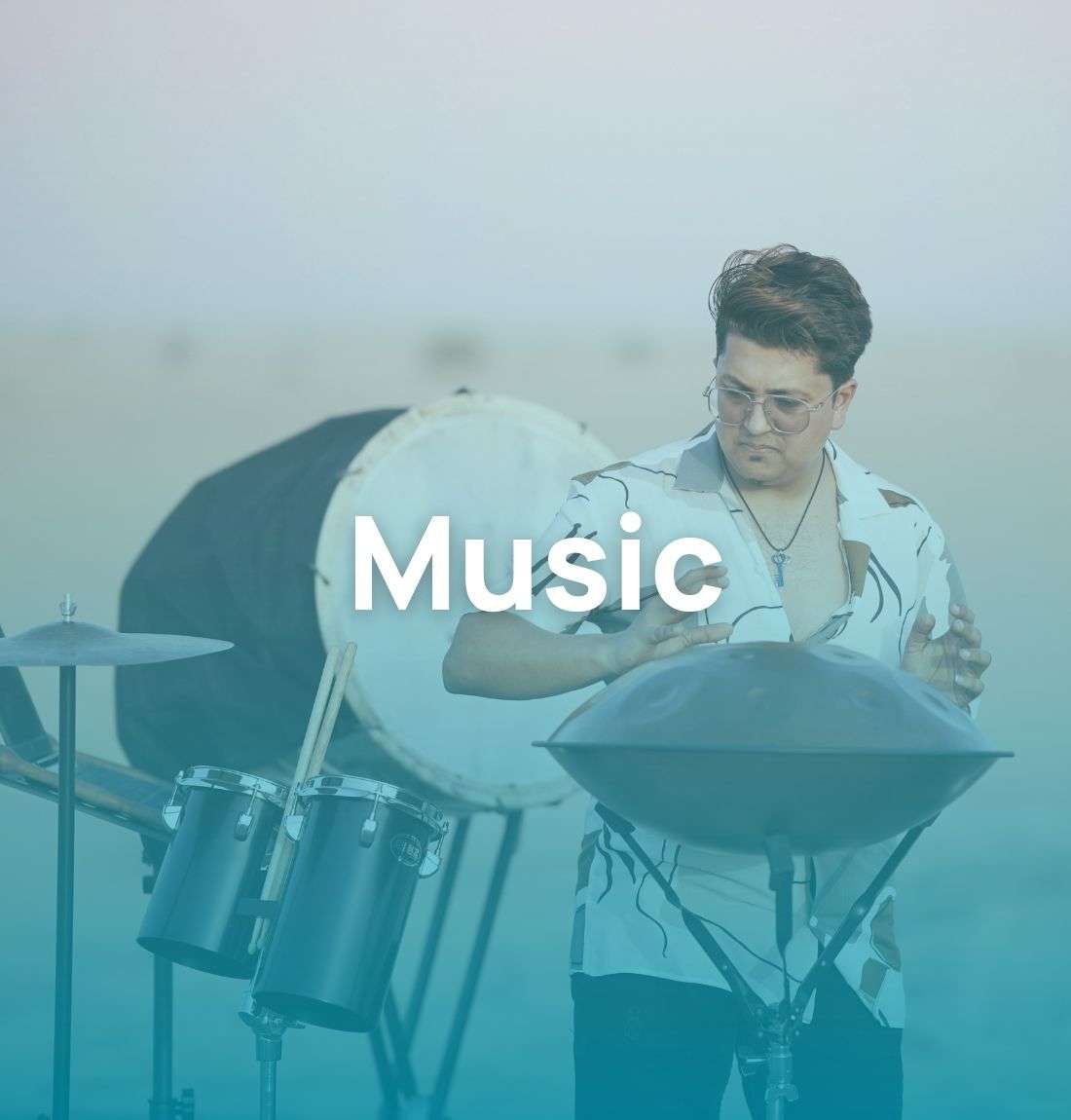 Elevate your yoga practice with the mesmerizing and meditative sounds of a live hand pan performance, enveloping you in a harmonious symphony of tranquility.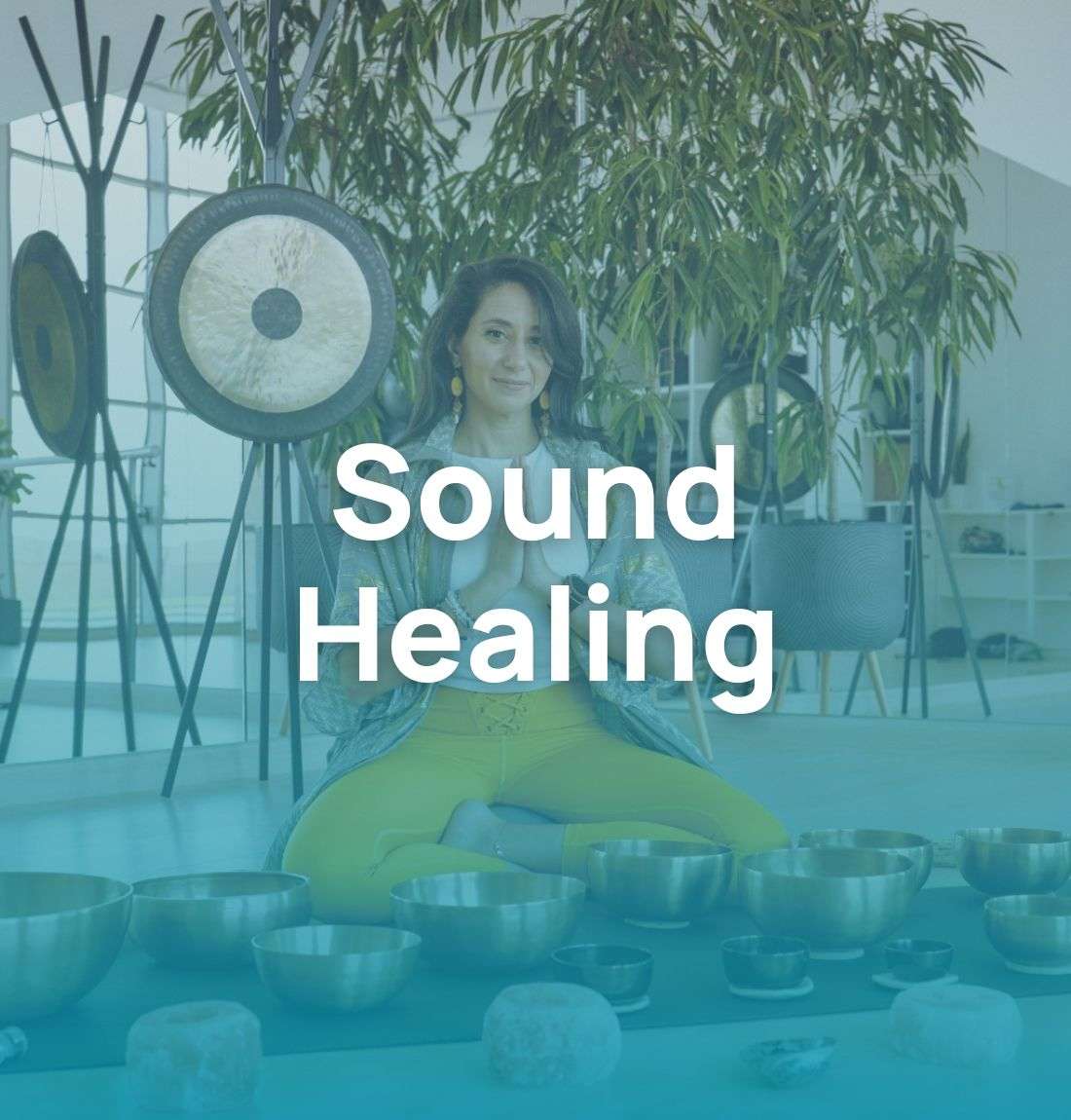 Embark on a transformative sound healing journey, where resonant vibrations wash over you, melting away stress and restoring harmony within.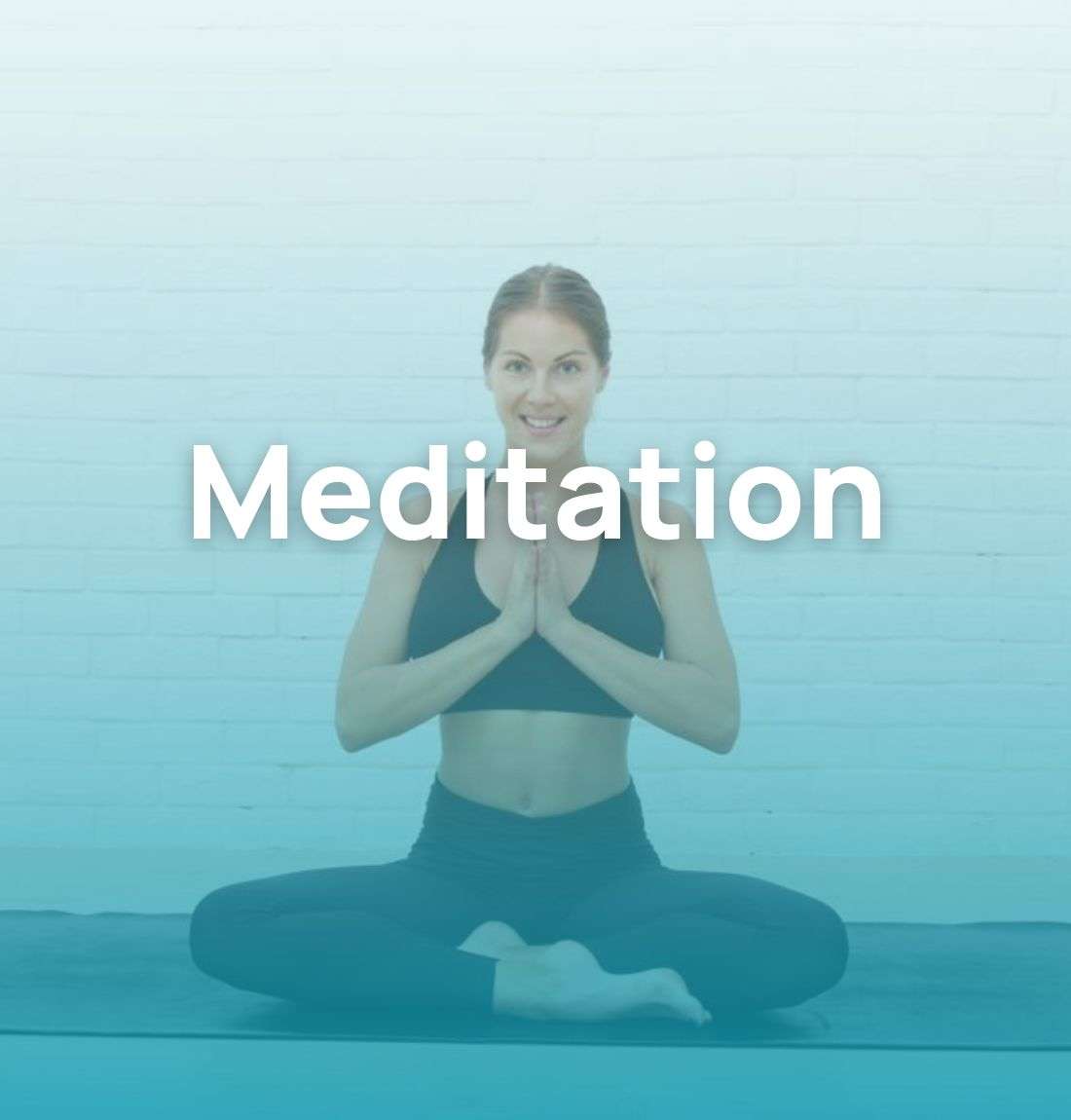 Immerse yourself in a blissful meditation session, where you'll embrace serenity, mindfulness, and self-discovery.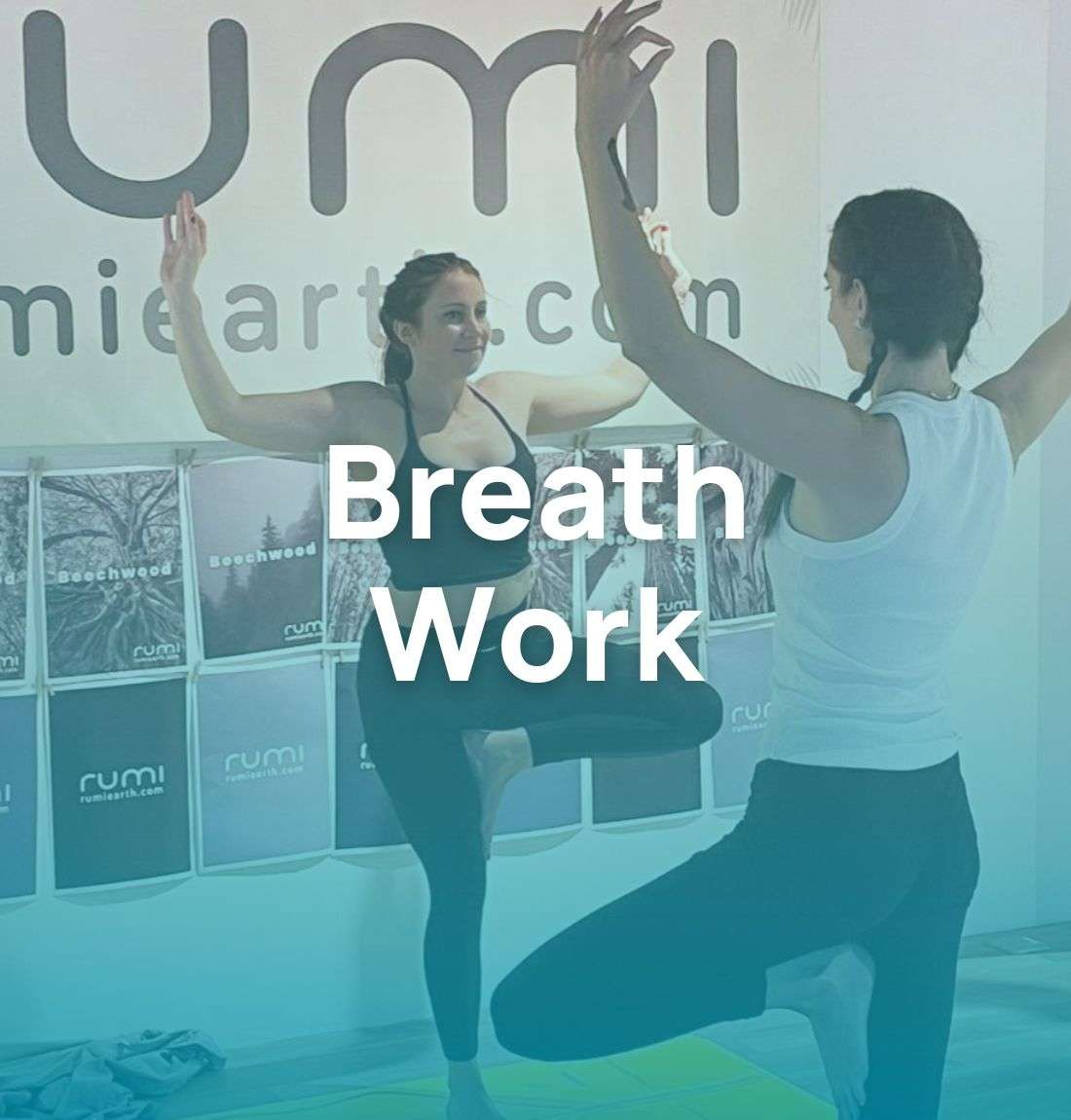 Experience the transformative power of conscious breathwork as you embark on a journey of deep relaxation and rejuvenation, harnessing the breath to access a state of profound inner peace and vitality.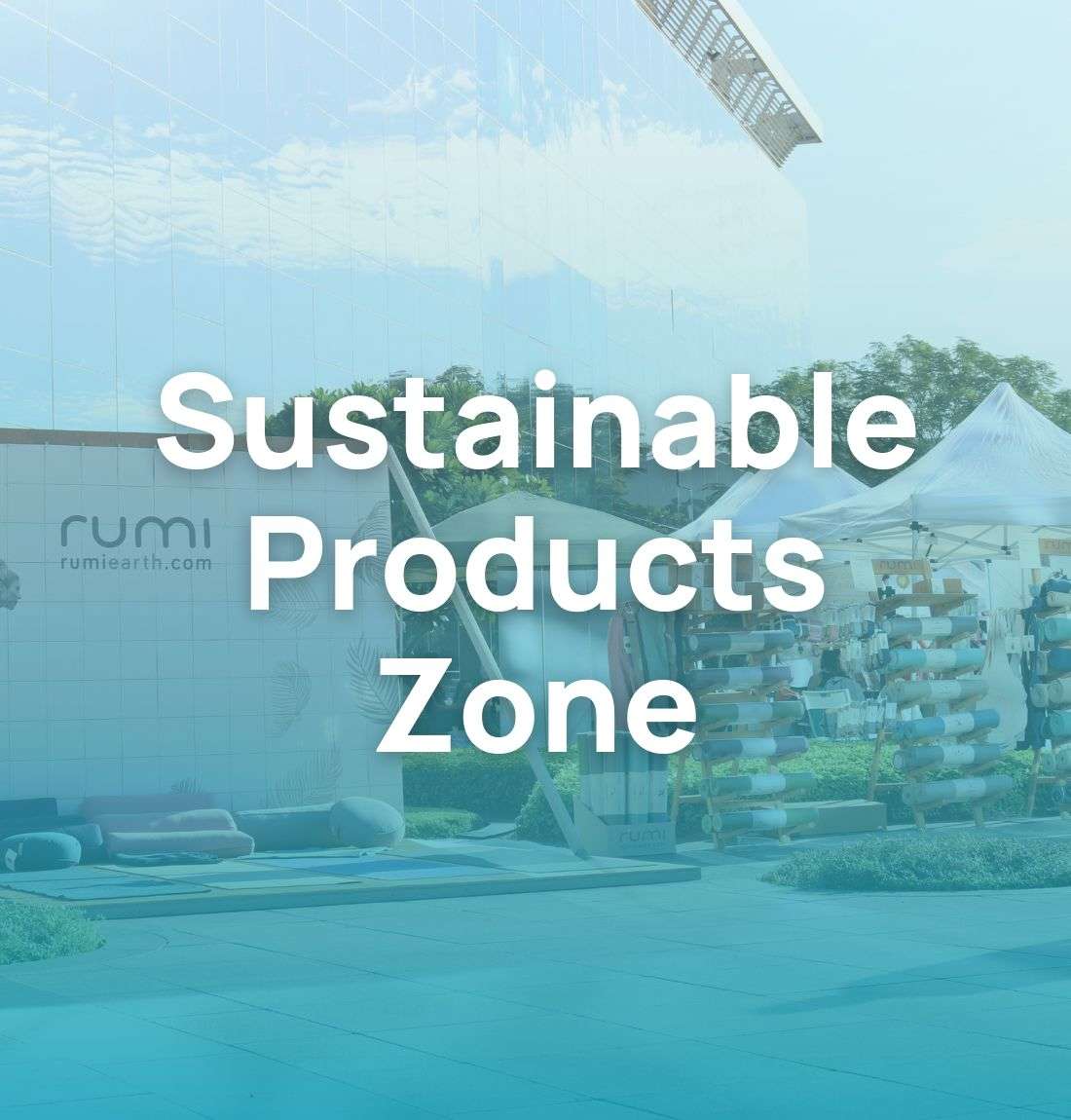 Sustainable Products Zone
Explore products that align style with sustainability at our eco-friendly popup.
Please see the following important information:
1. Register in Dubai Sports World App To Enter - This is Mandatory!
In order to enter, all participants need to register in the Dubai Sports World App and scan their QR code at the entrance. No participants will be allowed in without registration.
Here are the links for the App:
iOS
Android
2. Rumi Check-in & WristBand
After entering the Dubai Sports World, you will need to check-in at the Rumi Registration Desks to get a wrist-band to enter the Yoga Event Area. Then head to Field 3 for yoga mat placements.
3. Schedule Reminder For Sunday (June 18)
6.00 am - 7.00 am Registration & Mat Placement
7.00 am - 7.30 am Meditation & Breathwork
7.30 am - 8.00 am Sound Healing
8.00 am - 9.00 am Rumi Yoga Flow + Live Music
9.00 am Onwards Exit to Rumi's Sustainable Store
4. Yoga Mats
Rumi's store will have yoga mats on sale at very low community prices starting at AED 99. The Rumi team will be at the store to guide you to choose a mat.
5. Directions & Parking
6. Rumi Earth Pop-Up Store
Rumi Earth will have a pop-up store with 50% off across most products for the morning only. The duration of the sale and pop-up will be 3 hours.
See you on the mat!
Kind regards,
Rumi Earth Team